Our New Logo QR Codes not only get more attention but also offer amazing features like a Pet QR Code, Product QR Code and more! With our advance Custom QR code generator you can create appealing and beautiful QR codes, all by yourself! Design by www.ThePetQR.com
Order Your We Chat Creative QR Code here!
Try out now 100% Free ! Create your Logo QR Code Samples Now !
How to create your Logo QR Code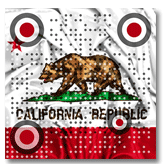 Choose QR code type
Choose among different QR code types according to your requirements or promotional campaign.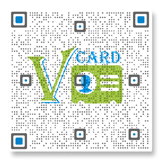 Design your QR code
Customize your QR code design, choosing among amazing shapes. You can even add logo and change color of different parts of QR code.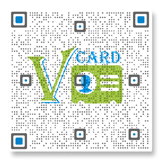 Finalize your changes
Finalize your QR code design great for promotional product, advertising, posters and many creative ideas!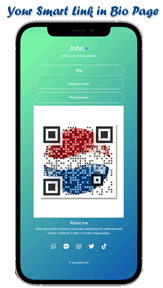 Download your QR code
Download it in PNG, Jpg and Vector format. Open $5 per month Account to create multiple codes!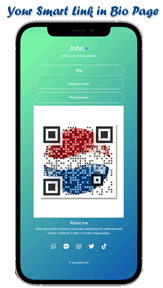 Create Your We Chat QR Code here and stand out:
徽标二维码
标志QR码的定制设计也非常适合微信应用
© 2018 Logo QR Code / LogoQRcode.com / by PromotionalDistributor.com part of VectorArt.ch